I am in a new painting project. Some months ago a friend commissiomed me to paint an dromedary force for his Italian Flames of War army.
In early XX century the colonial powers as Italy, France or United Kingdom had camel and dromedary cavalry units that mainly were used as police forces in the African and Middle-east territories.

British Camel forces in the Bristish Somaliland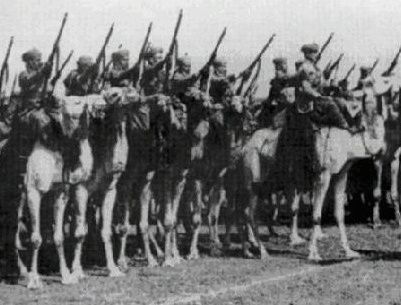 Some Colonial Camel Police in the Italian Lybia
The cavalry, and then the camel and dromeday forces, hadn't a very relevant role in the WWII. The use of planes, tanks and machine guns made them very vulnerable. They were used mainly as reconnaissance and exploration elements.
The Camel Corps of the Arab Legion practising firing in Middle East during the 40's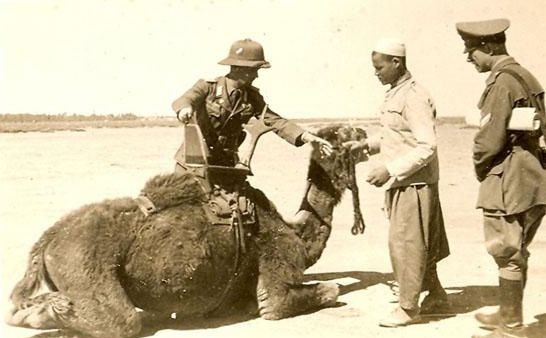 A german soldier learning how to ride a camel
As I said before, my friend wanted a dromedary force. He plans to use it as a reconnaissance force, replacing the "motociclisti" bases by dromedary bases. He will use the same rules as for the Motorbikes, but his Italian Army will be more personalized.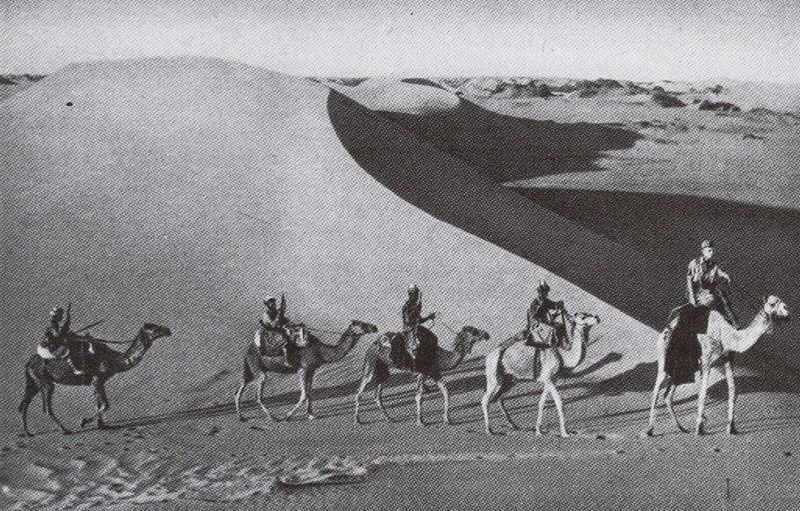 Italian dromedaries in the Sahara Desert
The last week I started painting the miniatures in the free time I found (I have a lot of work this weeks in the university ...). Here are my small advance until now